Manufacturing for


Defense Industries
Armo Tool and our Abuma Manufacturing division have 20 years of experience in delivering solutions for the Canadian defense industry. We leverage our broad skill sets to produce high quality assemblies and deliver to the specific needs of defense: certified fabrication, machining, integration, quality control and project management. All supported with the required traceability of materials and components.
Our OEM and Tier One customers often come to us for prototype requirements which allows our Design For Manufacturing (DFM) skills to shine. We can help you find ways to lower complexity and cost while maintaining the functional excellence that cannot be compromised in our industry.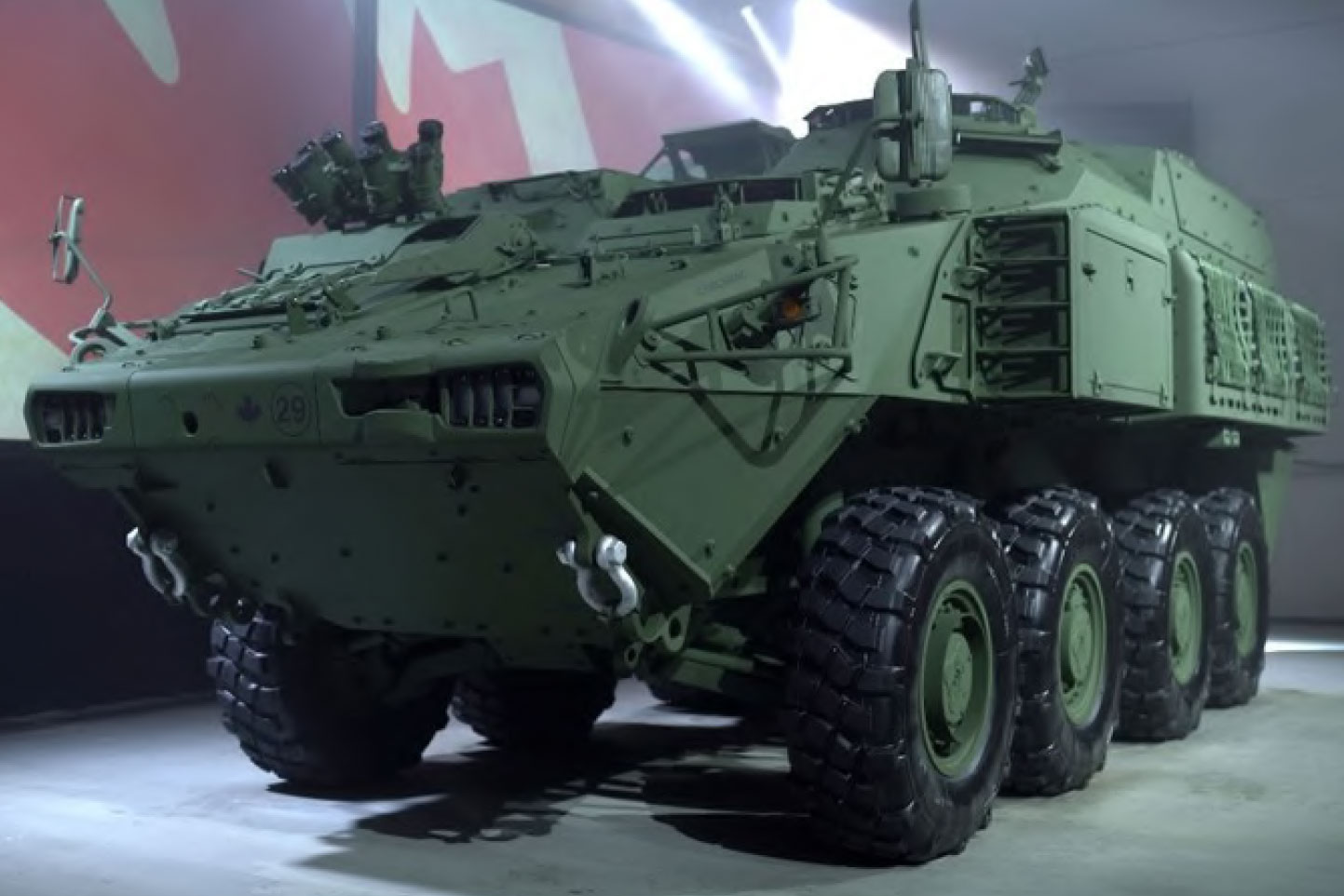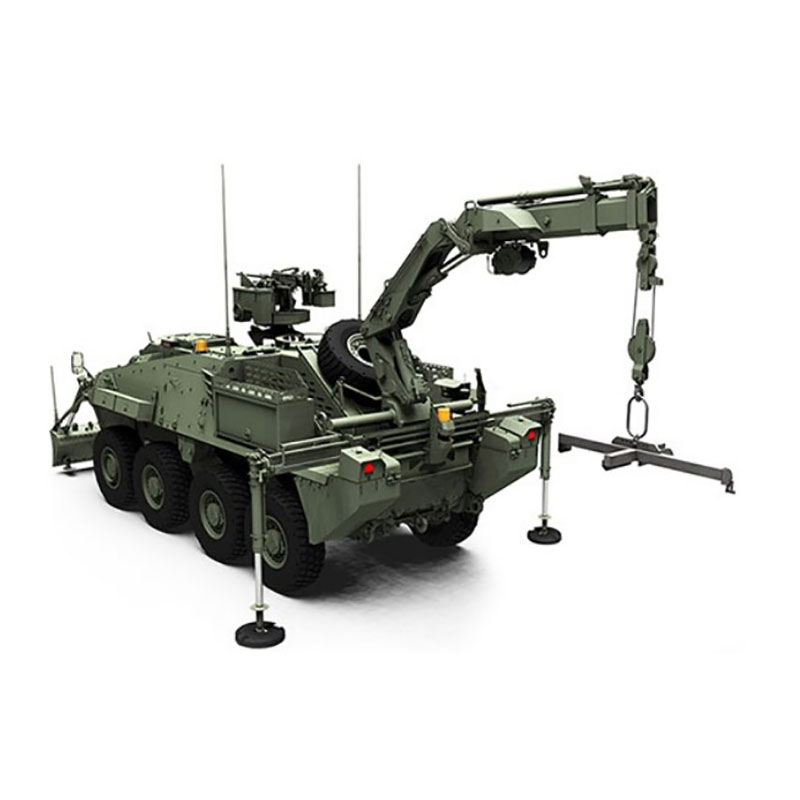 We continually upgrade our security, our networks and ensure our staff are trained in the most current market technologies. We offer prototyping and production of parts and assemblies with attention to detail and creative manufacturing ideas that serve stakeholders in the defense supply chain. Our designers and engineers work together smoothly and seamlessly with their teams to support customers on more complex, larger and more integrated solutions.
Our capabilities include:
Defense Industry | Fabrication | Manufacturing and Contract Manufacturing for Defense Industries
If you are a defense supplier and are looking for a company that understands fabrication, machining, build to print, traceability and quality requirements from scanning to CMM, call us at Armo Tool and Abuma Manufacturing.