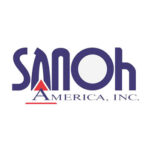 Director of Operations, Sanoh
"We were impressed with their professionalism, their relentless energy and feel they went well beyond the call of duty."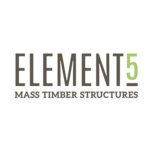 Manager, Materials and Supply Chain, Element5
"On behalf of Monica and myself I would like to thank you and your team for walking us through the facility and reviewing our current order status. It was great to meet Alex, Mike and the others directly in the work cell as well. From the many shops I have toured over the years I would say that your 5S, Lean and Shop Floor principles are sound and evident. I can also sense the positive culture as most of the employees said hi as we walked by which does not happen in all companies. Our goal is to develop that long term partnership and become familiar with each others capabilities and products long term."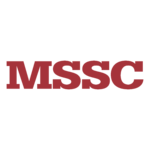 Senior Tooling Engineering, MSSC
"I have worked with Armo since 2001 in my career with Dana and more recently MSSC. At MSSC we have dies and equipment in high wear applications. We worked with the deep technical team at Armo to improve the life of our dies and they set up a Kanban system to ensure we have the tooling we need and make my life easy. Then we worked with their automation people to support our unique applications. Armo's breadth, depth and commitment to my success make them my first choice."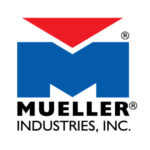 Manager Manufacturing Technology, Mueller Industries
"The machines and tooling you built had a very smooth startup. We are receiving immediate positive results."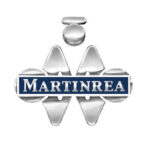 Director of Manufacturing, Martinrea International
"The dedication of your staff to work with Martinrea and resolve issues, step up and solve issues before we see them and the ongoing support is a strong testament to the quality of people you have, and your dedication to customers."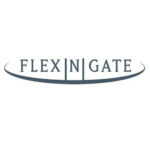 General Manager, Flex-N-Gate Bradford
"I would like to thank you and your team for the great response we have gotten from you."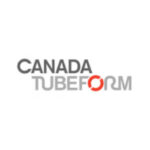 President, Canada Tubeform
"Our continued success is closely tied to the effectiveness of our key supplier partnerships."