Join our team
– We are looking for talented & driven people to come work with us.
Available Positions
We offer a participatory work environment that recognizes the unique talents and value of our skilled workers.
At Armo we are automation professionals experienced across a wide range of industries, including automation and robotics, precision tooling, stamping and tubing solutions for automotive. Over our 50 years in manufacturing we've learned all the lessons to help our customers solve manufacturing problems in their factories.
CONTINUING INNOVATION
We continue to explore new opportunities with customers, many of whom have worked with us for over 50 years. We perform all processes in-house from design to machining to programming and runoffs.
CUSTOMER DRIVEN GROWTH
We began as manufacturers of precision tooling. At our customers' request, we applied our expertise to the rebuilding of equipment and the design and building of new equipment.
Services
At Armo, we act as your partner in manufacturing success. We bring innovative ideas and work to understand the best way to add automation and robotics to your factory. Get us involved early in the process to reduce costs and start running production sooner.
Why Choose Us?
We Produce And Work For
Social Development
Our people are our biggest asset but the only way to unlock their potential is to invest in the right business systems that encourage innovation. When you enable motivated people with the right tools, and the right ethical framework, the combination is powerful.
Statistics of growth in the past 2 years:
Technical Solutions
Sustainability Goals
A Company involved in servicing, maintenance and repairs of engines, prime movers and exhaust gas turbochargers. We are an integrated engineering company comprised of agile and experienced engineers skilled in different types of engineering work.
WHAT OUR CLIENTS ARE SAYING
Projects Delivered in Tooling, Dies & Automation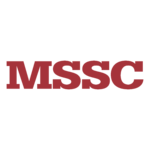 Senior Tooling Engineering, MSSC
""I have worked with Armo since 2001 in my career with Dana and more recently MSSC. At MSSC we have dies and equipment in high wear applications. We worked with the deep technical team at Armo to improve the life of our dies and they set up a Kanban system to ensure we have the tooling we need and make my life easy. Then we worked with their automation people to support our unique applications. Armo's breadth, depth and commitment to my success make them my first choice.""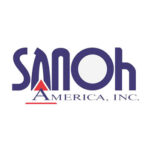 Director of Operations, Sanoh
"We were impressed with their professionalism, their relentless energy and feel they went well beyond the call of duty."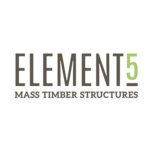 Manager, Materials and Supply Chain, Element5
"On behalf of Monica and myself I would like to thank you and your team for walking us through the facility and reviewing our current order status. It was great to meet Alex, Mike and the others directly in the work cell as well. From the many shops I have toured over the years I would say that your 5S, Lean and Shop Floor principles are sound and evident. I can also sense the positive culture as most of the employees said hi as we walked by which does not happen in all companies. Our goal is to develop that long term partnership and become familiar with each others capabilities and products long term."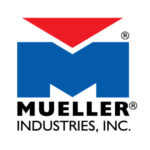 Manager Manufacturing Technology, Mueller Industries
"The machines and tooling you built had a very smooth startup. We are receiving immediate positive results."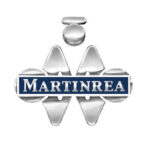 Director of Manufacturing, Martinrea International
"The dedication of your staff to work with Martinrea and resolve issues, step up and solve issues before we see them and the ongoing support is a strong testament to the quality of people you have, and your dedication to customers."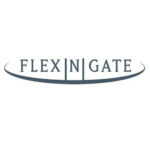 General Manager, Flex-N-Gate Bradford
"I would like to thank you and your team for the great response we have gotten from you."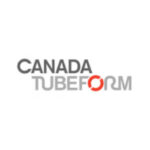 President, Canada Tubeform
"Our continued success is closely tied to the effectiveness of our key supplier partnerships."
Our Latest Projects
All functions including supply chain, value chain, project scheduling, manufacturing, services and spares,
technology, R&D, etc. are integrated to give a complete solutions package.
Fill all information details to consult with us to get sevices from us
Our Locations
New York Office
2307 Beverley Rd Brooklyn, New York 11226 United States.
Mon-Sat: 7:00am - 6:00pm
Our Locations
Marseille Office
44 Avenue de Provence 13012 Marseille, France.
Mon-Sat: 7:00am - 6:00pm