Food & Beverage Automation
Food and beverage has been one of the fastest growing industry sectors for the automation and material handling sector. We work with our F&B clients to facilitate their sorting, inspecting and packaging requirements from robots, conveyors, pick and place devices and part handling systems.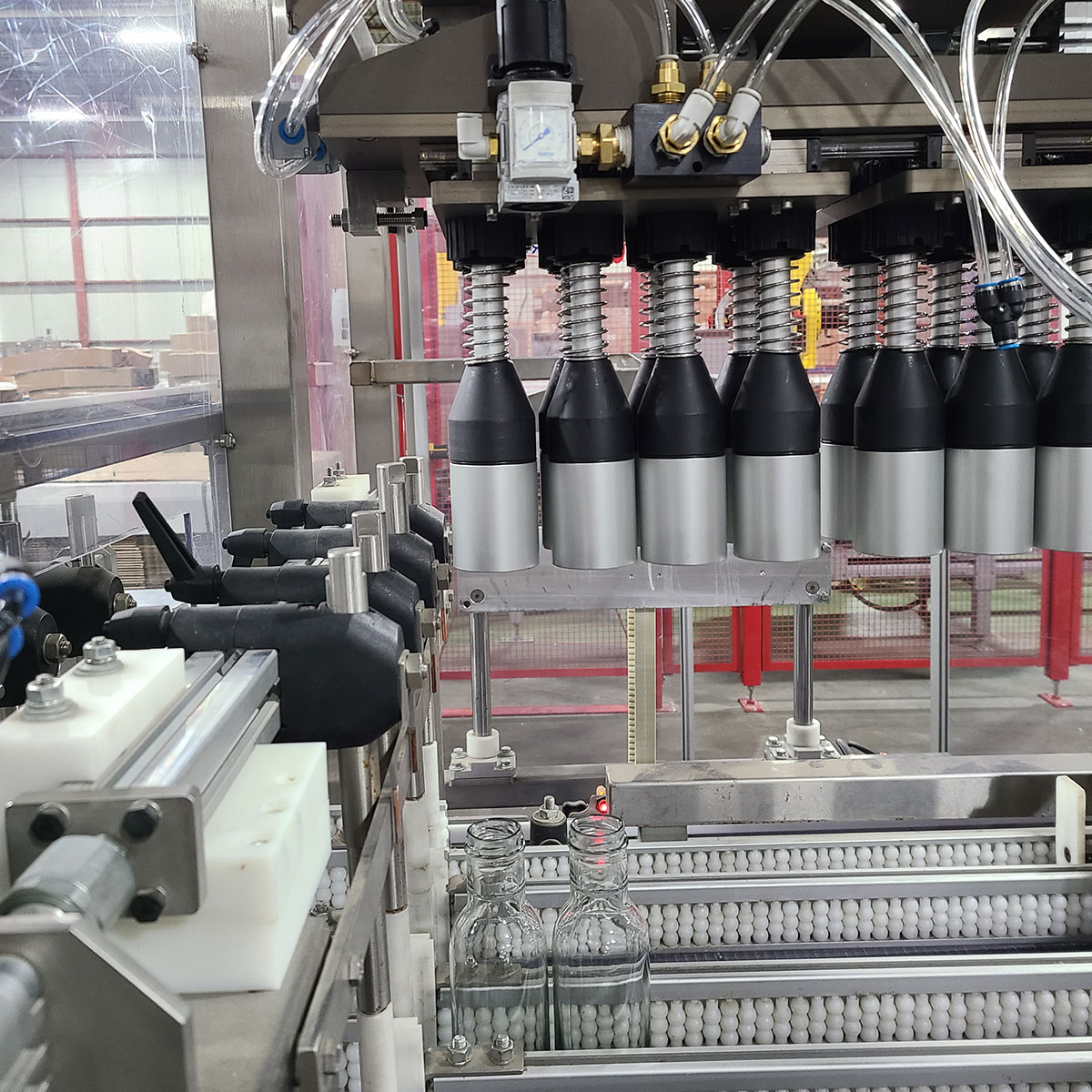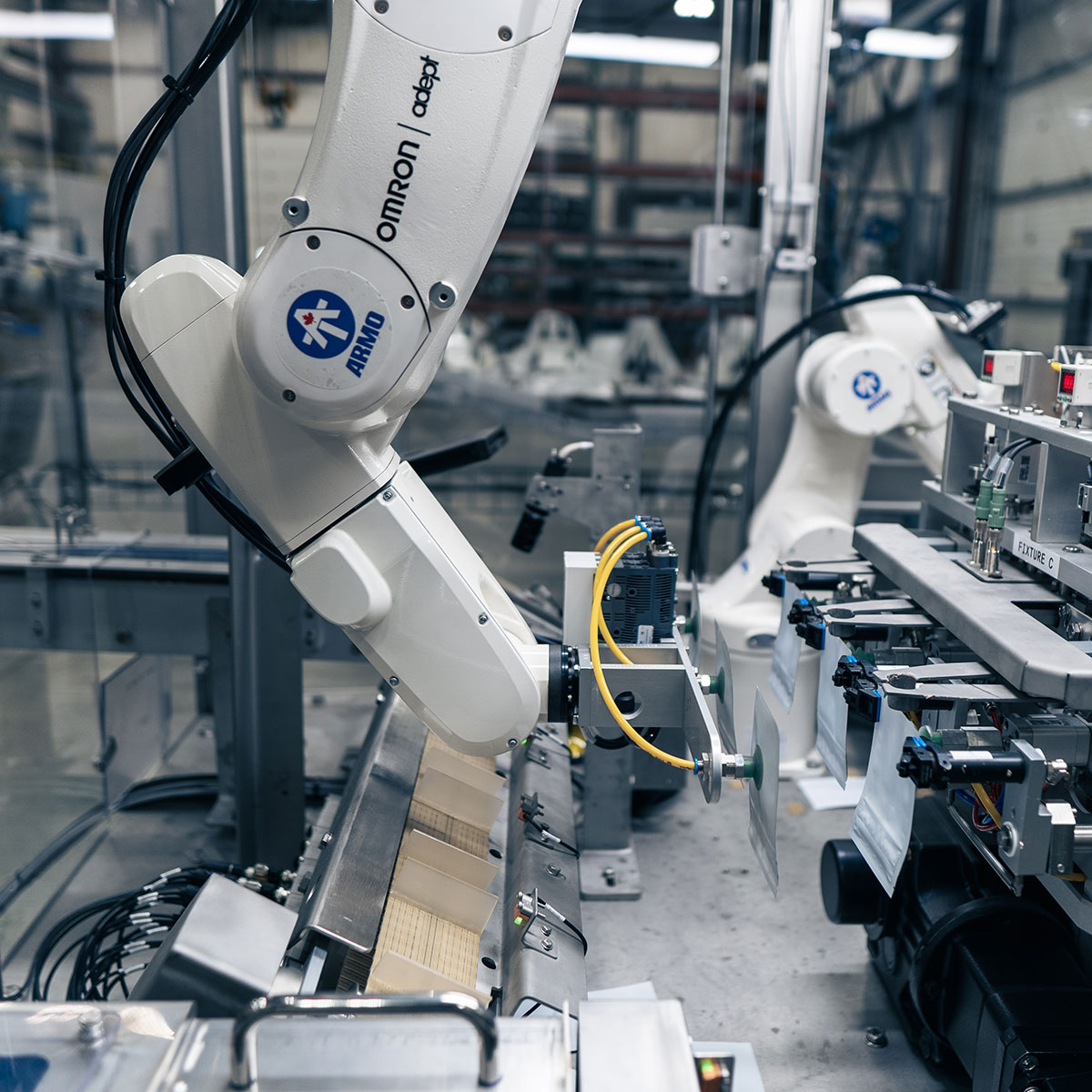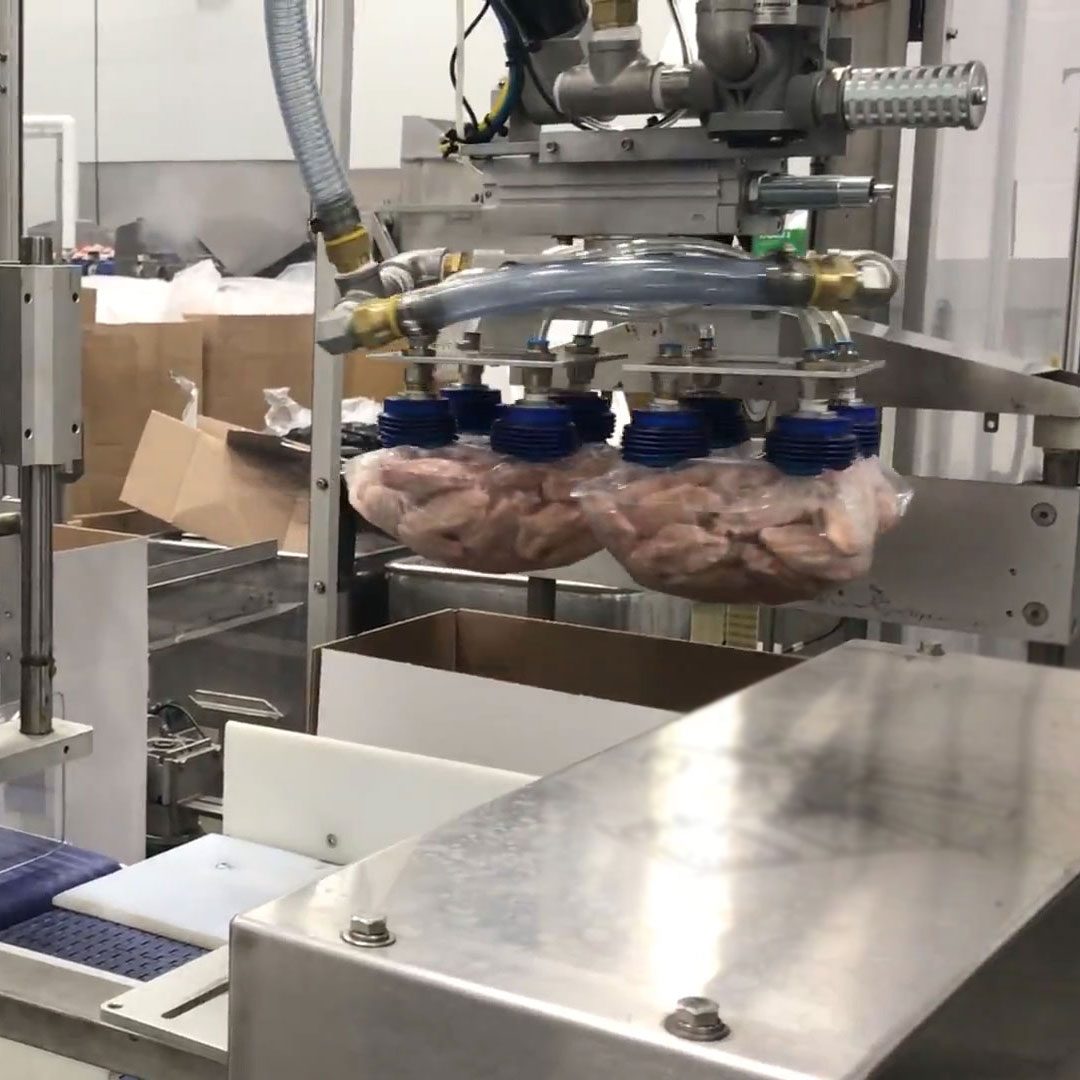 The food industry requires automation to remain competitive, increase quality and keep consumers safe. At Armo we build automation that meets and exceeds stringent industry standards to deliver automation with high OEE that is easy to use and deploy.
Our experience spans:
Food and Beverage | Pick, Place, Measure & Vision
At Armo we strive to build, integrate and install systems to help our F&B clients to reach their manufacturing and production goals. Whether you need a complete packaging automation system, a rebuild of an existing line or simple tooling, we can help. Contact our sales department for more information.