Medical Device
Automation Systems
Innovative Ways to
Reduce Cost in


Medical Manufacturing
Medical device manufacturers are constantly searching for better ways to assemble, personalize, increase quality and decrease time to market. And all that while searching for partners that can manage automation projects and control costs in line with expectations for their device and family of devices.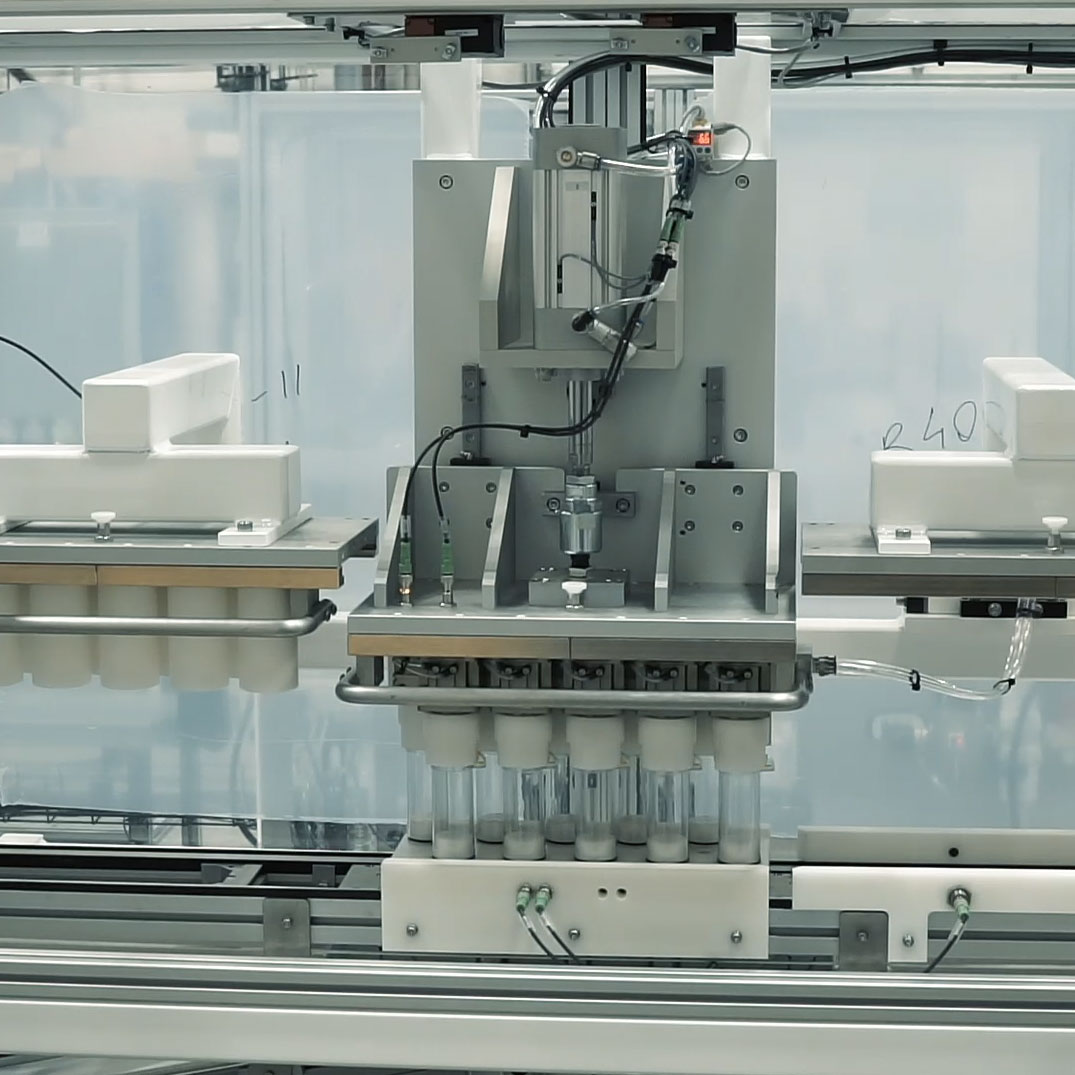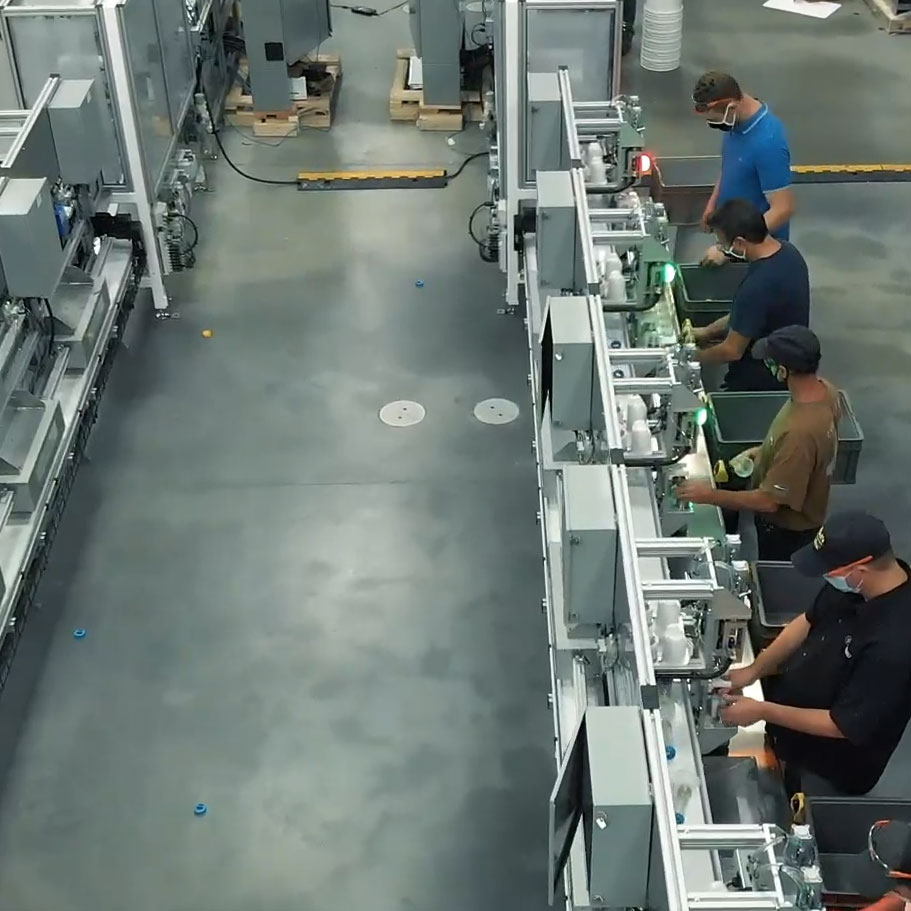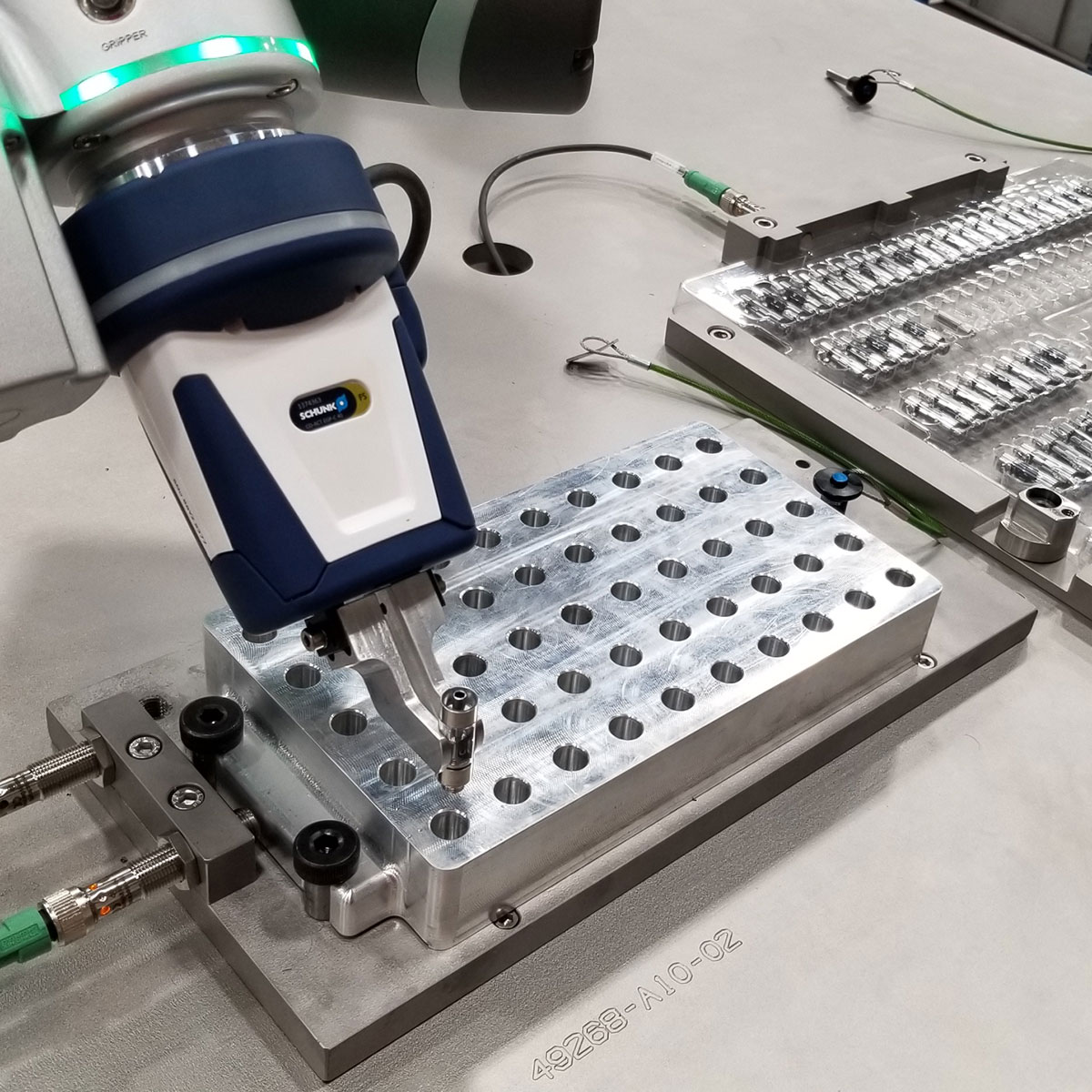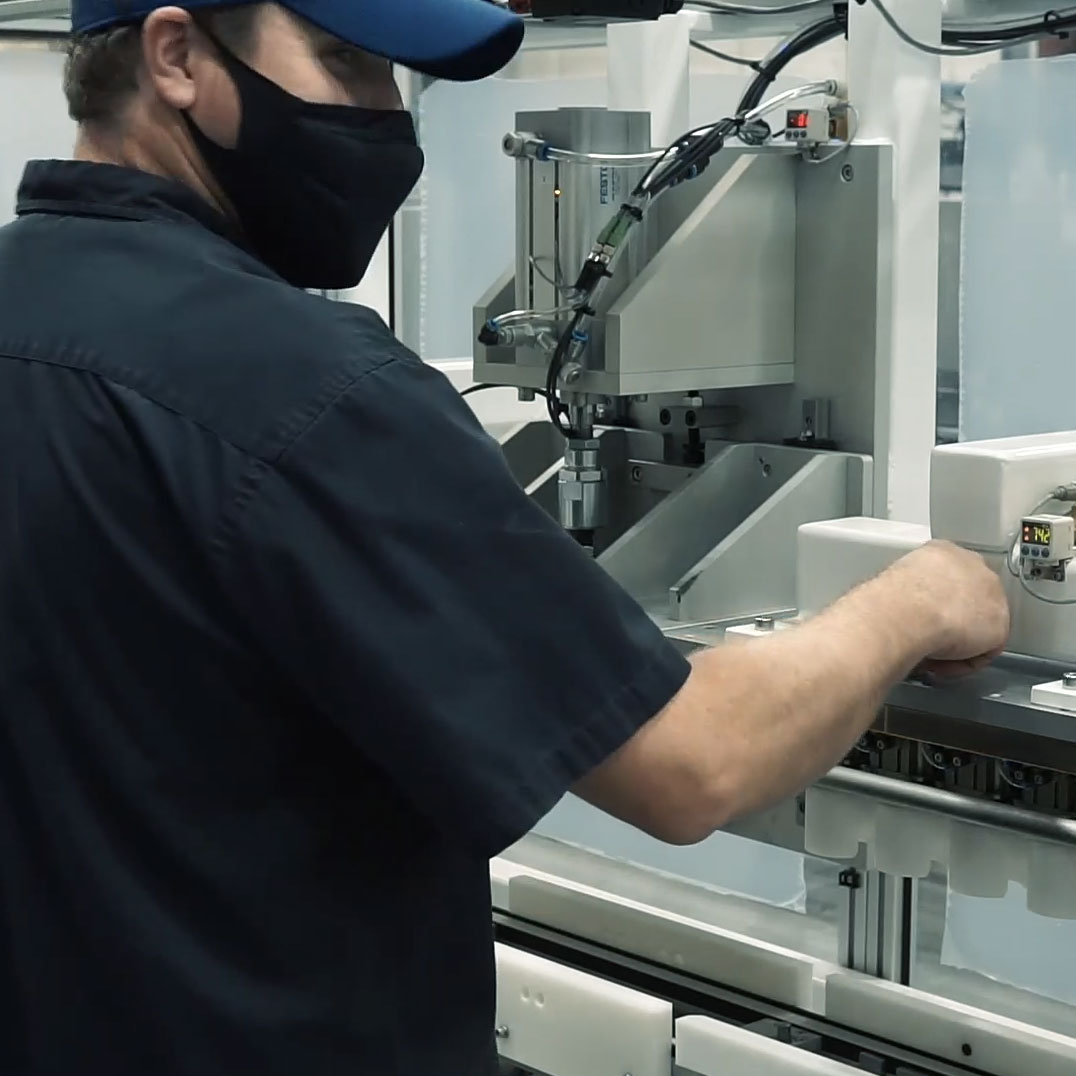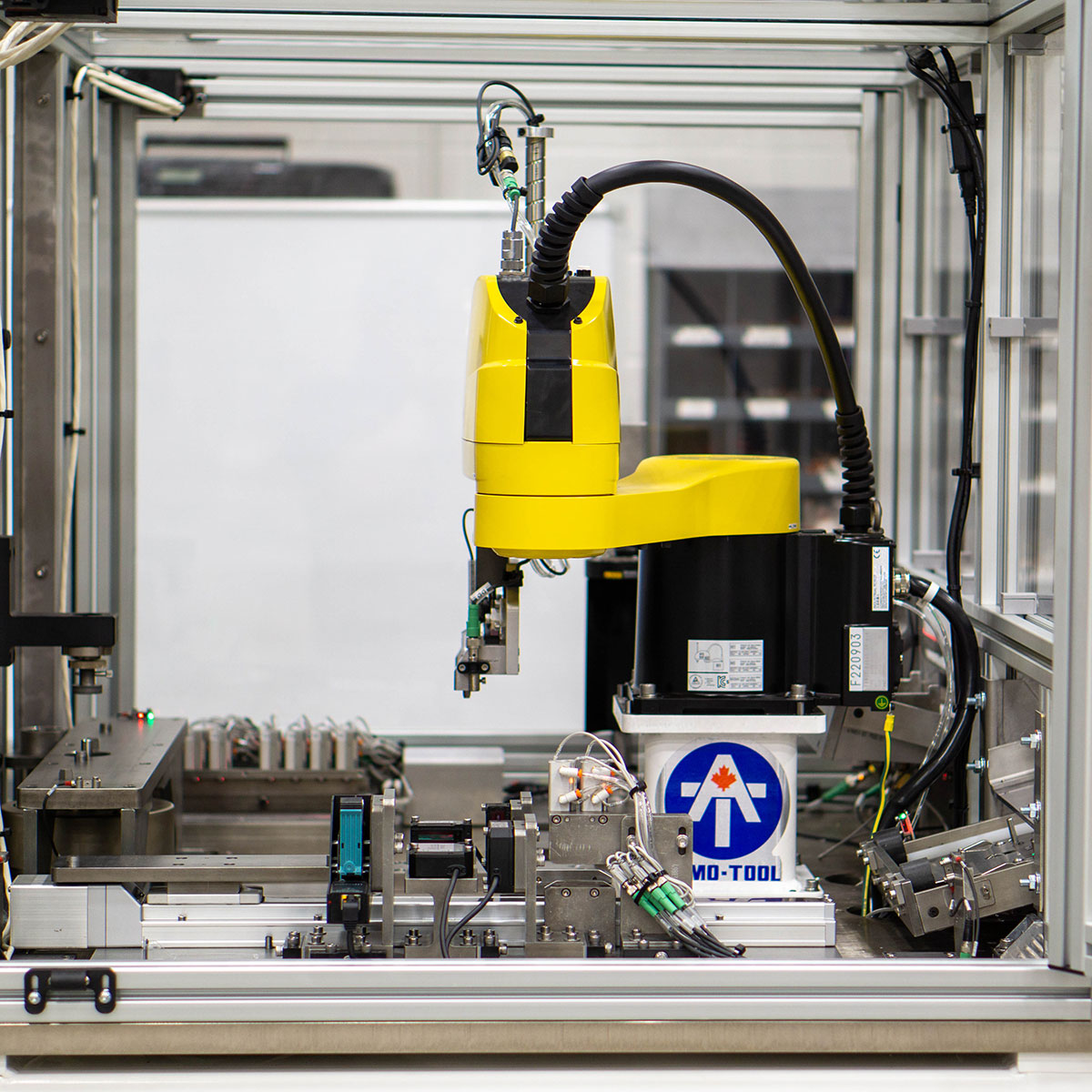 At Armo we have experience in building automation for the medical device industry. We deliver both full automation and semi-automated solutions depending on where our medical device customers are in their manufacturing journey. We listen, we plan and propose innovative solutions for our customers. We also provide training and maintenance support – you are never on your own with Armo.
Our experience in medical device includes:
If you are a medical device manufacturer and are interested in exploring innovative new ways to reduce costs of quality and labor and maximize flexibility, get in contact with Armo to discuss your next project.